OUR PHILOSOPHY
In the development of a mission critical project lies in one or more of an eight-phased approach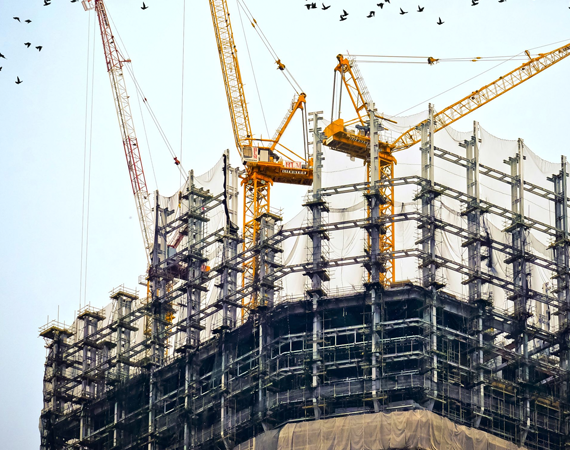 Let Critical Project Services, L.L.C.'s rare project approach be the means of effectively dealing with today's project uncertainty.
Preliminary Assessment
We work with the client to find out exactly how the facility will operate. An acknowledgement of the facility requirements, including load factors, redundancy requirements, and phasing requirements, will be used to develop the initial program. This will better serve the facility's overall function which will drive the initial schematic designs.
Design and Preconstruction
CPS will fully vet an architectural and engineering program using industry best practices tailored to the needs of the client. When the initial program is set, which meets the needs and budget of the client, CPS will engage with best-in-class design professionals to produce the necessary documents for permit and construction. We will provide continuous evaluation of the design to make certain that the technical and commercial requirements are met.
Procurement and Construction
Purchase of equipment and contractors is performed on behalf of the owner through a thorough tendering process to ensure that all technical requirements are met at the best commercial value. Upon completion of procurement, CPS will be the 'boots on the ground' for the owner. Continuous oversight of the construction process facilitates the job being completed on time and within budget
Commissioning
The commissioning process continues through all phases of the project. During the pre-construction phase, Critical Project Services, L.L.C. will provide advice and recommendations to the project team on issues that could impact the final operations of the Project.
Critical Project Services, L.L.C. looks at commissioning as the most critical end user interface. A good commissioning process will facilitate transfer of the building to its operating group efficiently and will reduce the building operating cost, through a comprehensive process of verifications, start-up procedures and functional tests during the construction phase.
Critical Project Services, L.L.C.' commissioning practices begin by confirming that all commissioning related activities are properly identified and scheduled. Critical Project Services, L.L.C. will assure the full cooperation and involvement of professionals, work contractors and suppliers throughout the commissioning process.
The commissioning process must be realized for each sector to be accorded provisional acceptance and must include the following five stages:
Stage 1: Factory Witness Testing
Stage 2: Site Acceptance Testing
Stage 3: Prefunctional Testing and Startup
Stage 4: Functional Testing of Individual Equipment
Stage 5: Integrated Systems Testing
Post Occupancy Review
One of the most important, and one of the most overlooked, phases of a project is the Post Occupancy Review. Assessing which aspects worked, and can be brought to the next project, can provide invaluable Lessons Learned and real savings. Determining which aspects did not work can be even more beneficial and help to avoid costly pitfalls in future projects, as well as identify on-going performance issues.
WHY US?
OUR KEYS TO SUCCESS?
EXPERTISE
All of our professionals have
industry-leading experience with
both the technological and
operational requirements of all
aspects of a site's critical infrastructure.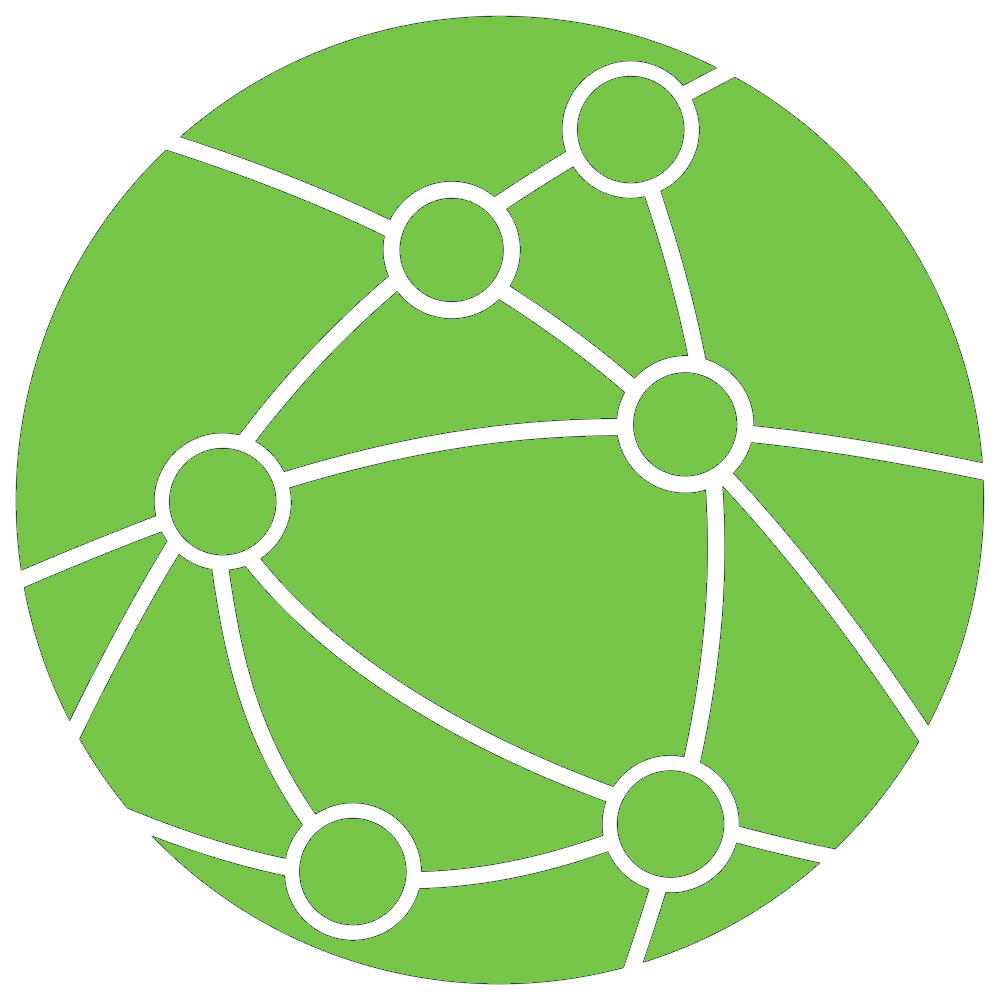 COLLABORATION
We have a proven track record and
stand ready to work with all required
consultants, contractors, and
subcontractors on any project.
DEDICATION
Critical Project Services, L.L.C. provides
hands-on expertise from project's
inception to ensure all critical
elements of a project are planned,
designed, constructed and integrated to the
requirements of each individual facility.
INNOVATION
We have independent industry
alliances with a variety of resources
that can bring expertise to projects
should the need arise. These alliances
continuously prove successful in providing our clients
with better equipment, better lead times, and better
pricing on all aspects of their projects.
"Critical Project Services, L.L.C. was engaged
to assist with our infrastructure
procurement and manage the
construction through project closeout.
Their comprehensive market knowledge,
along with their industry-leading
processes and procedures, moved the
schedule to the left and kept the budget
on target"
"Critical Project Services, L.L.C. has
been servicing CyrusOne for
over four years now. Without
their support, our growth of
200 MW would not have
been achievable"
"Critical Project Services, L.L.C. sees
equipment and services pricing
throughout the country on a daily basis
from a variety of sources. CPS is able to
leverage this knowledge and their on-
going, existing relationships in the
industry to achieve substantial cost
savings over what Skybox Data Centers
could attain"