ROLE
Owner Agent / CM At-Risk
SERVICES:
Project Development
Preconstruction
Contractor Procurement
Design Management
Design Review
OFCI Equipment Procurement
Construction Management
Startup/Commissioning Management
Project Closeout
Critical Fact
The project began with (6) 500-ton Cooling Towers and ended with (10) 500-ton Cooling Tower   
Planning and construction of immersion cooling high performance compute facility.  Plant and facility were built on the Skybox Houston campus for a large processing & imaging company servicing the global oil and gas industry through seismic data processing, depth imaging, and other industry specific services.  Project to be completed in two phases: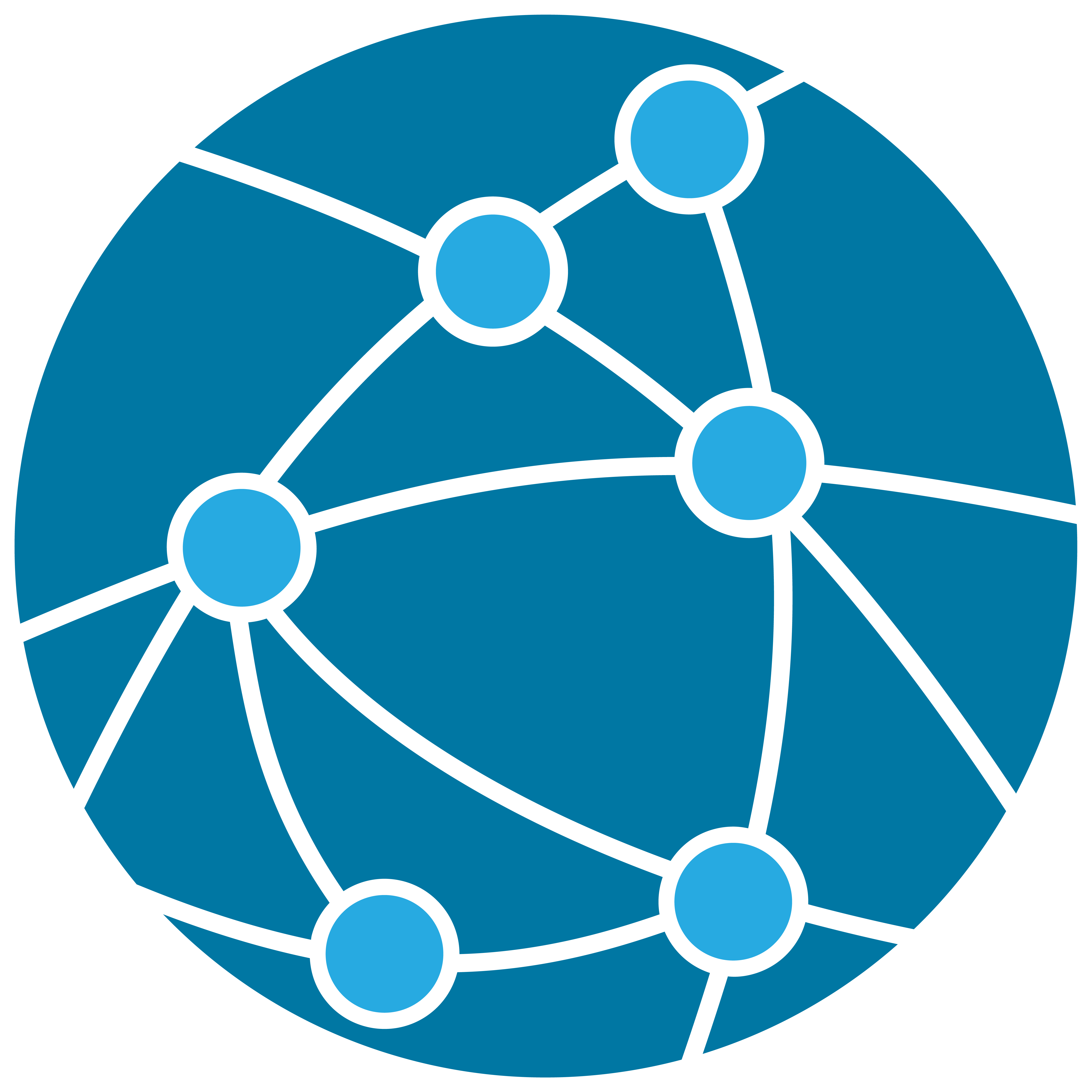 Phase 1 consisted of initial construction of 17K sf facility and 15K sf Mechanical yard.
Yard currently consists of (6) 500-ton Cooling Towers
Electrical infrastructure feeding 9MW of power to plant and facility
Initial 380 immersion tub deployment.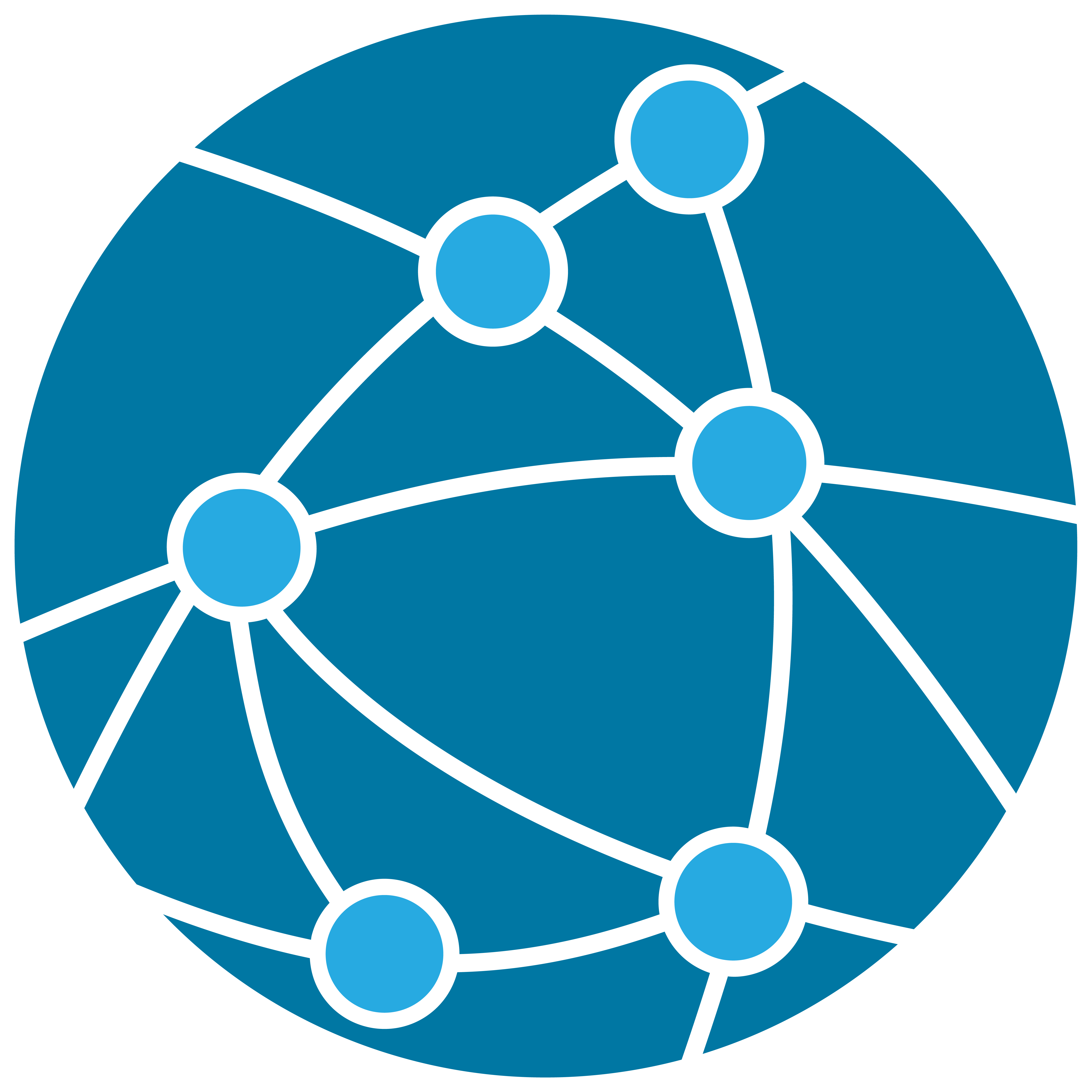 Phase 2 will see completion of facility providing mechanical and electrical infrastructure improvements allowing expansion.
Scope to consist of (4) additional 500-ton Cooling Towers
Electrical equipment and underground required to feed additional 6MW of power
Increase capacity of the facility by 47% allowing for an additional 342 tubs bringing compute facility to capacity at 722 immersion tubs.
At full capacity, 722 tubs, the immersion facility will consume 15 MW of power and be capable of supporting compute speeds up to 250 petaflops ranking as one of the fastest privately-owned computers in the world.
We've Helped Clients around the World