PROJECT
Cyrus One Kincora Phase 2
ROLE
Owner Agent / Project Manager
SERVICES:
Design Management
Design Review
OFCI Equipment Procurement
Construction Management
IT Integration Management
Commissioning Management
Critical Fact
$251M Total Budget managed for the Customer. 4.6M in total Buyout and Change Order Savings over the life of the Project.  
352K SF Greenfield build with full fit out of 45 MW of Critical Power. Managed the challenging task of CyrusOne Build of 9MW as well as the Microsoft Customer build of 36MW in the same building to different Specifications. Managed the customer implementation of their Corporate Security standard, meeting the customer lock down date.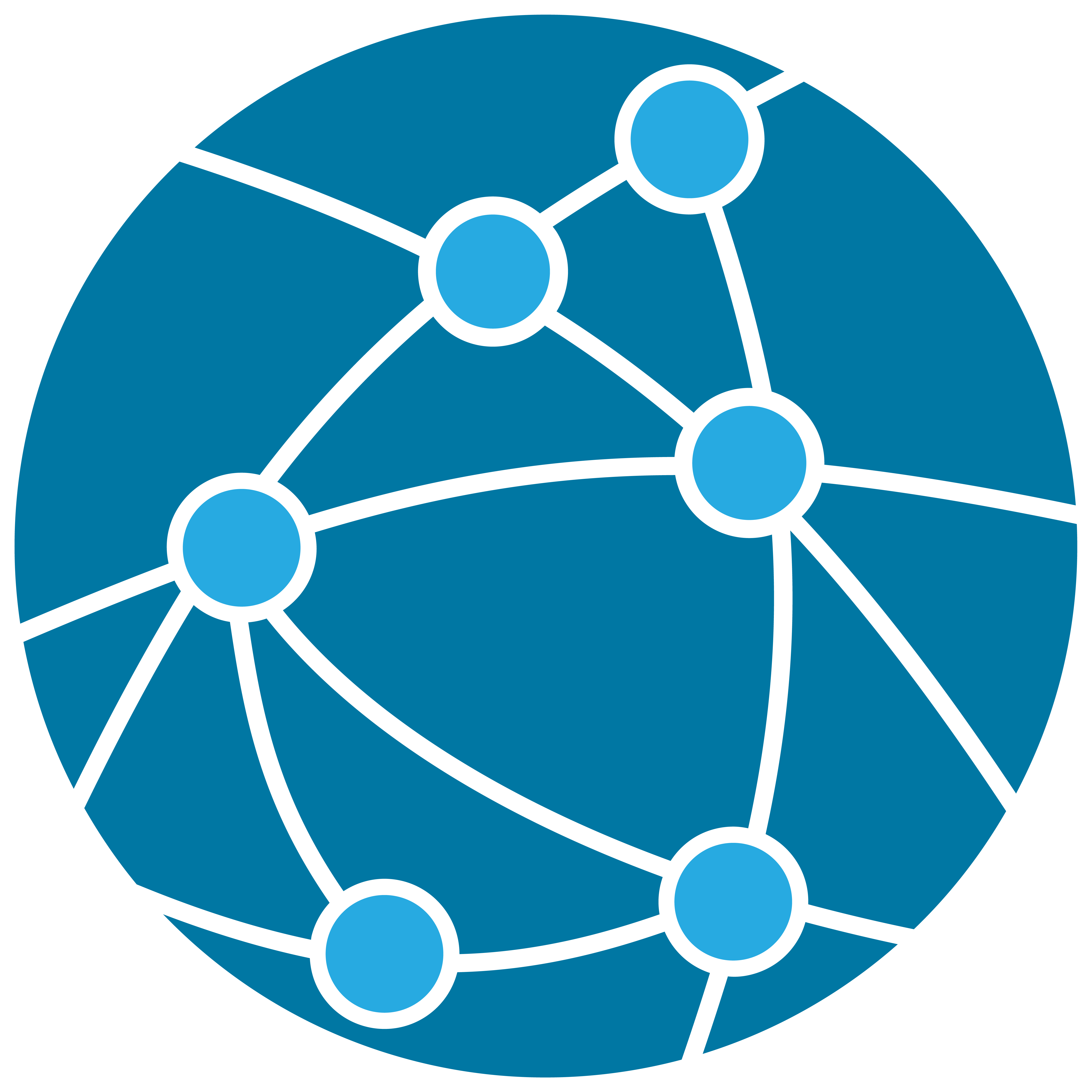 Phase 2 included:
200,000 SF of raised access data floor.
Medium voltage site power infrastructure for the campus.
Two story, 50,000 SF multi-tenant office facility.
11 months Groundbreaking to Commissioning of 45MW
$4.6M in Total Buyout and Change Order Savings
 
Began construction in April of 2018 and Commissioned the last of 45 MW in March of 2019. Led the Cx effort for all 45 MW. Completed the Microsoft "Ready for Service" Milestone early on all 36MW.
We've Helped Clients around the World