OUR GLOBAL FOOTPRINT
Critical Project Services, L.L.C. has helped clients around the world. How can we help you?

With offices in Dallas, Washington, Chicago, Silicon Valley, and the United Kingdom, Critical Project Services, L.L.C. is able to provide Program/Project Management Services for our clients throughout the world.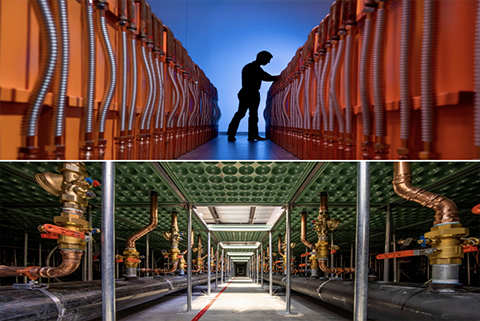 DUG
Planning and construction of immersion cooling high performance compute facility.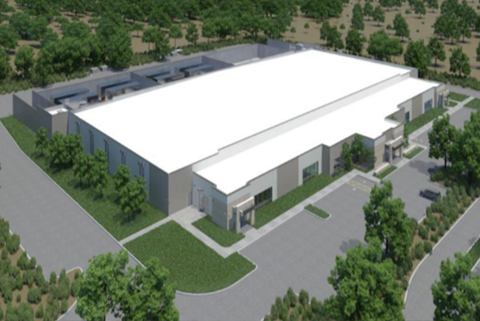 Stream
The schedule for this project was extremely compressed due to tenant requirements and space population dates.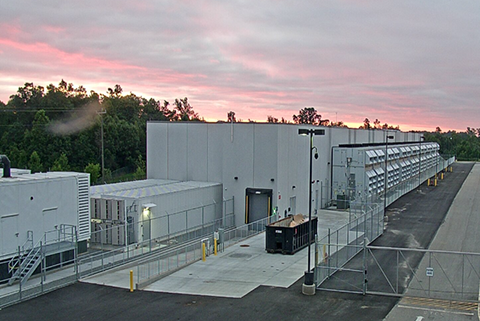 Freight Train
Provided initial design and managed the procurement process.