Meet The Executive Team
We would love to share our story with you. Please read about each of our Executives below to learn more about us.
Matthew Koerner:  With almost 20 years of experience in the AEC industry, Matthew has achieved an extensive understanding of the design and construction aspects of mission critical and power generation projects. His resume includes the integration of technology systems into critical environments in over 30 countries throughout the world. Mr. Koerner's ability to strategically manage and actively participate in a project from inception and throughout design, procurement, construction, and commissioning is a testament to his experience as a professional design engineer and a construction manager of mission critical projects.
Matthew is a licensed professional engineer in multiple states and is a LEED AP. He is a graduate of Kansas State University's Architectural Engineering program and serves in various board and committee positions for the 7×24 Exchange and Open-IX.
Brandon McDaniel has 15+ years of experience managing and constructing mission critical and power generating facilities. A graduate of Texas Tech University, holding a BS in Mechanical Engineering, Brandon is a process oriented manager with detailed knowledge of all types and aspects of mechanical & electrical systems for a mission critical environment. Mr. McDaniel also brings substantial experience in power generation for not only critical environments, but large-scale industrial projects as well.
Mr. McDaniel is comfortable in all aspects of the management of the design, construction, and commissioning process of any mission critical project. Mr. McDaniel is a LEED Accredited Professional with multiple Mission Critical LEED projects successfully completed.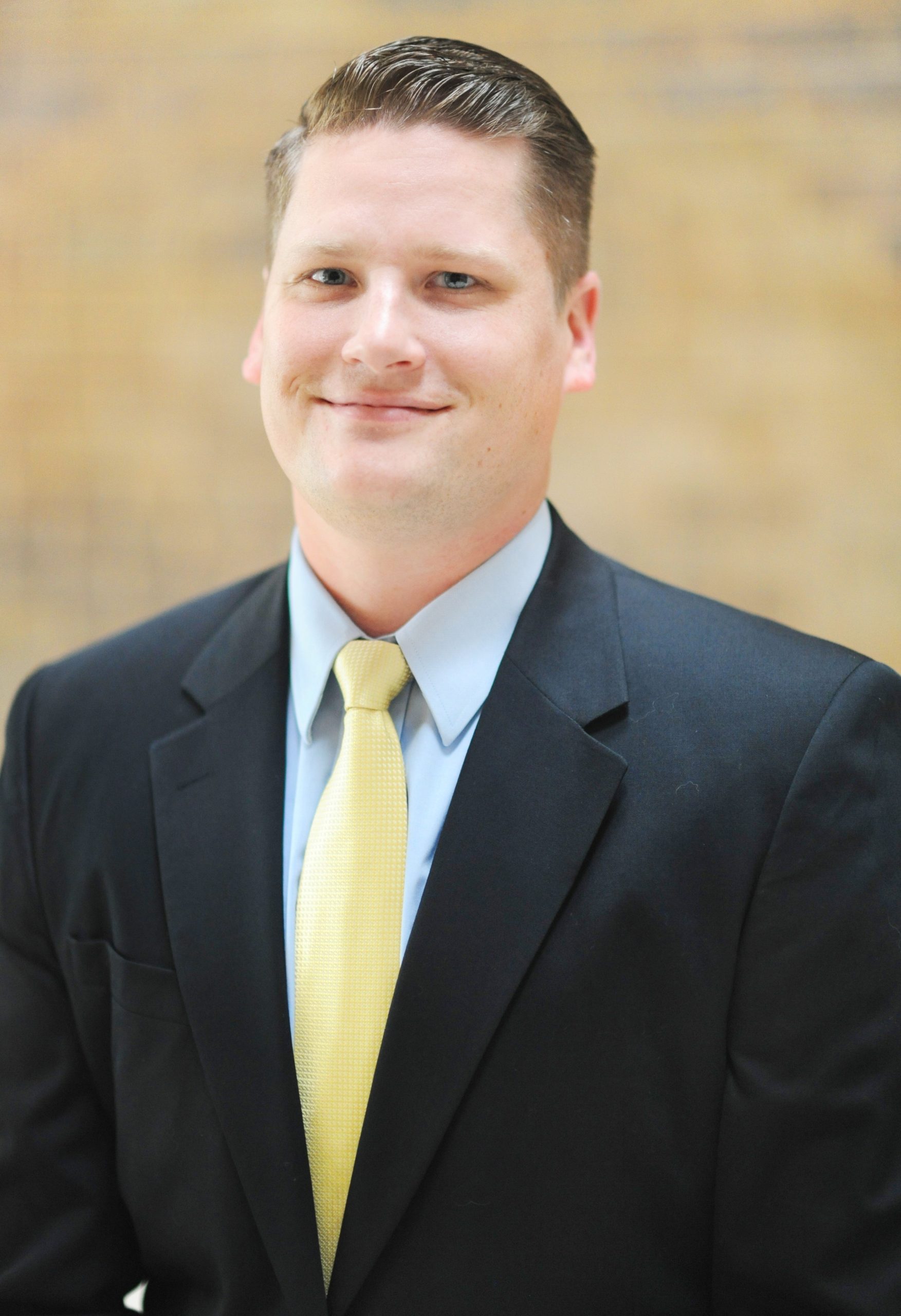 Thomas Neuman, LEED AP
Principal
Tommy Neuman:  With over a decade of experience in the construction and project management of data centers, Tommy has worked on a variety of mission-critical projects both nationally and internationally. Tommy's experience spans across both colocation and enterprise clients that encompass greenfield, retrofit and shell finish out of many mission critical projects ranging from 1 MW to 24 MW in size.
Mr. Neuman holds BS in Architectural Engineering from the University of Texas at Austin, and he is a LEED Accredited Professional with over 15 years of experience as an office engineer, project engineer, project manager, associate, principal, and executive. His specialty has been data center development, design, construction, commissioning and manufactured electrical infrastructure management for the majority of his professional career.
Lori Willox is the Chief Financial Officer for our companies with 25 years of experience in accounting, auditing, finance, with a career focus on the financial operations of the construction and real estate industry. She is responsible for overseeing all financial functions including accounting, finance, treasury, tax, risk management, audit, business advisory, and capital markets. Throughout her career, Lori has been involved in major construction industry projects, both domestically and internationally. Ms. Willox holds a CPA, as well as a BBA from the University of Texas at Austin. She leads the administrative services group from our corporate office in Dallas, Texas.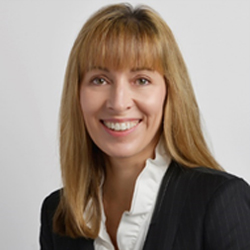 Lori Willox
Chief Financial Officer
Kevin Dessecker, CCM, STS
Managing Director of the Americas
Kevin Dessecker is the Managing Director of the Americas for our companies. He leads the design, procurement, construction, and commissioning of mission critical projects for multiple business units. Kevin has over 20 years progressive experience in construction, project management, and executive leadership. He began his career as a journeyman electrician and has developed a successful track record of delivering client satisfaction by working with owners, project and construction managers, general contractors, commissioning teams, subcontractors, engineers, and architects while managing and leading successful teams and projects.