A Unique Ability to Deliver in the Mission Critical Industry
Critical Project Services, L.L.C. combines highly experienced individuals that fuse their backgrounds and knowledge of the Mission Critical industry by way of our collaborative methods.
Start a Conversation About Your Project
We Understand
the Unique Needs
of a Mission Critical Project
Critical Project Services' proposed methodology is structured to effectiveness and efficiency as it relates to time, cost and quality of the project, and client satisfaction.
With offices in Dallas, Northern Virginia and Dubai, Critical Project Services, L.L.C. is able to provide Program/Project Management Services for our clients throughout the world.

We've Helped Clients around the World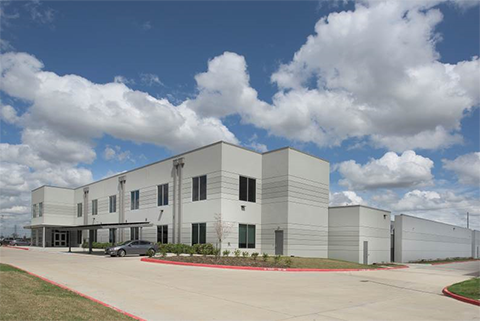 Skybox Houston
Critical's role began with site selection activities with the developer.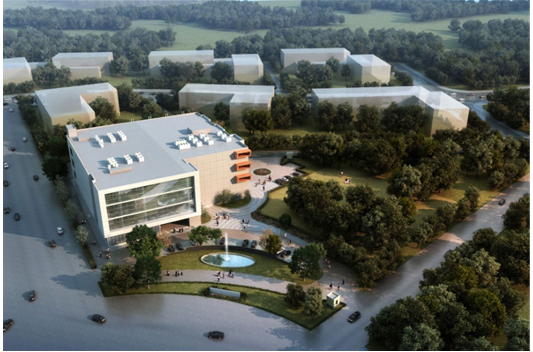 Cloudsite Tianjin Data Center
Eight additional data centers with each facility containing three data hall floors supporting 
a critical load of 2.4-MW per floor.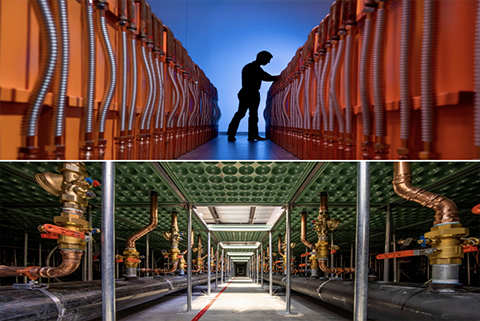 DUG
Planning and construction of immersion cooling high performance compute facility.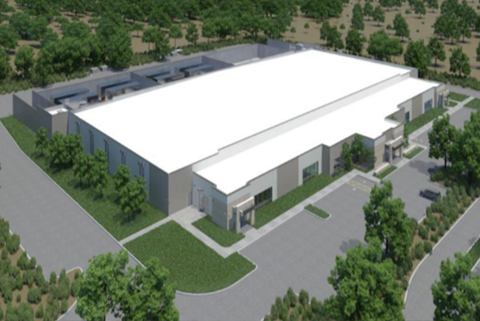 Stream
The schedule for this project was extremely compressed due to tenant requirements and space population dates.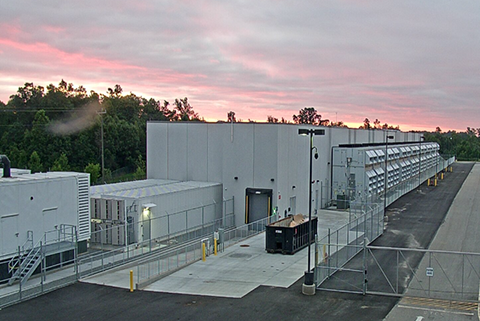 Freight Train
Provided initial design and managed the procurement process.
Critical Project Services' Proactive Approach
Critical Project Services will ensure that the project schedule is up to date and that corrective action is taken when needed to ensure the Client's required
delivery dates are respected.