OUR PHILOSOPHY
By having a thorough assessment, a complete financial and operational picture can be created.
Critical Project Services, L.L.C. strives to be the knowledge base for all clients in their current facilities. The resources offered by Critical Project Services, L.L.C. represent our ability to help clients achieve the highest level of optimization within their facilities no matter the size, power or location. We can also evaluate an existing data center for optimization. The assessment includes all necessary cost and schedule impacts such as the following:
TCO and payback analysis
Risk Assessment
Method of Procedure (MOP) and Critical Work Authorization (CWA) process analysis
Energy Assessments
Data Center Problems and Rehabilitation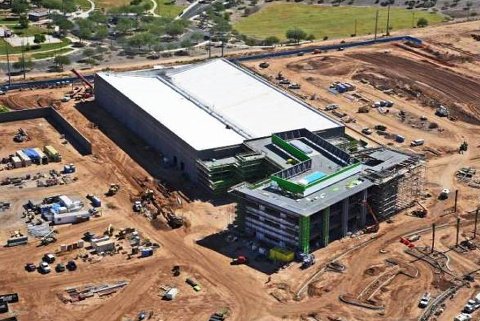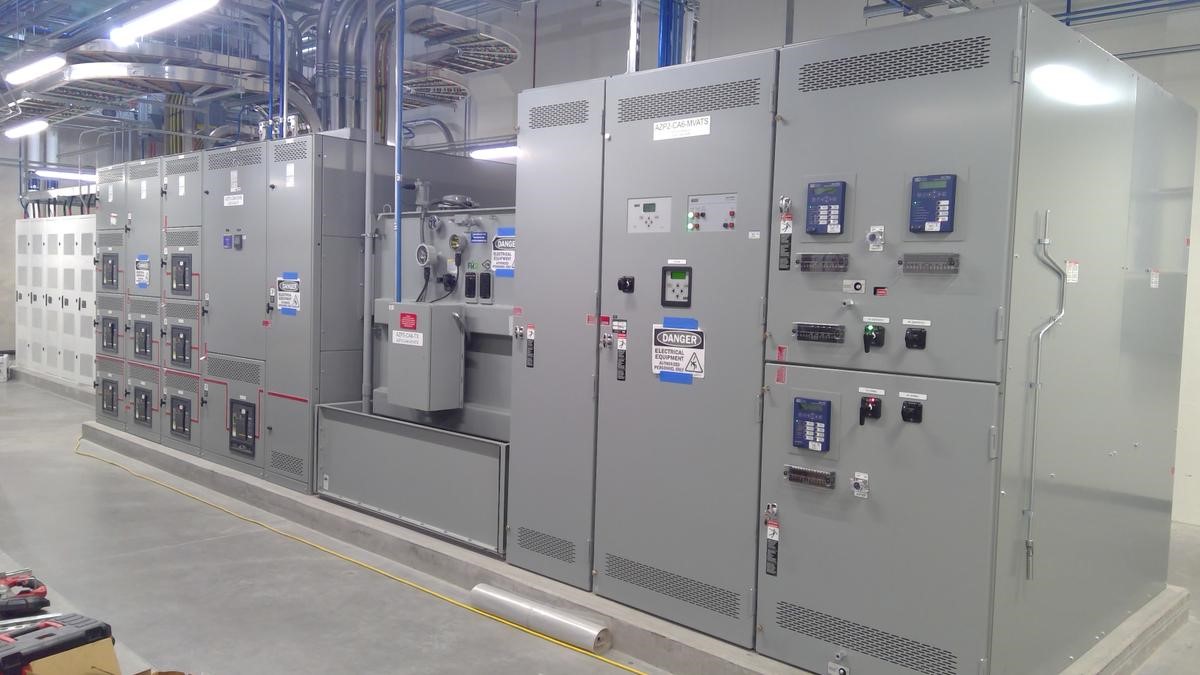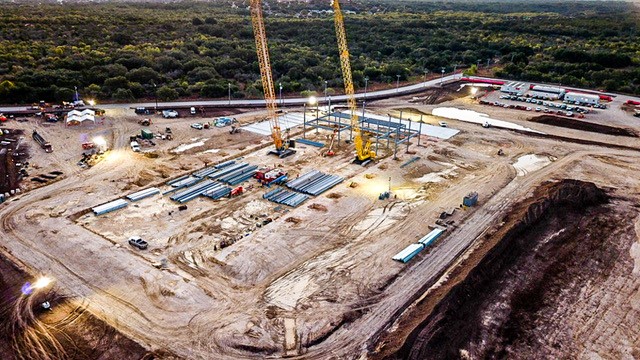 By allowing Critical Projects Services to perform the different optimization assessments on existing data centers and infrastructure, it allows for the client to receive more detailed analysis and knowledge regarding the functionality of their current data center space. Critical Project Services, L.L.C.' main goal is to provide the client with a library of both quantitative and qualitative data that describes the current facility and allows the client to see and understand areas of potential growth, change and improvement within the facility that can be addressed. Most existing facilities tend to have areas that may benefit from the outcomes of optimization and Critical Project Services, L.L.C. looks to partner with clients to locate those areas, be the educator on what can be improved upon and work with the client to develop plans and new metrics that will represent how to optimize those areas and the results of the optimization on the overall building.