OF 3rd PARTY COMMISSIONING
AGENT PROCUREMENT
OUR PHILOSOPHY
During the contraction of a project, a thorough five-level commissioning process is used to confirm that the facility operates to its intent.
Best practice is using a third-party agent to ensure that a facility operates to the design intent. Being able to independently evaluate a facility is not just part of what we do at Critical Project Services, L.L.C., but something that we have the technical ability to perform at the top level of the industry. Our in-house professional staff will develop the proper commissioning scripts and oversee their execution to verify that not only what was intended was installed, but installed in a manner that achieves flawless operation.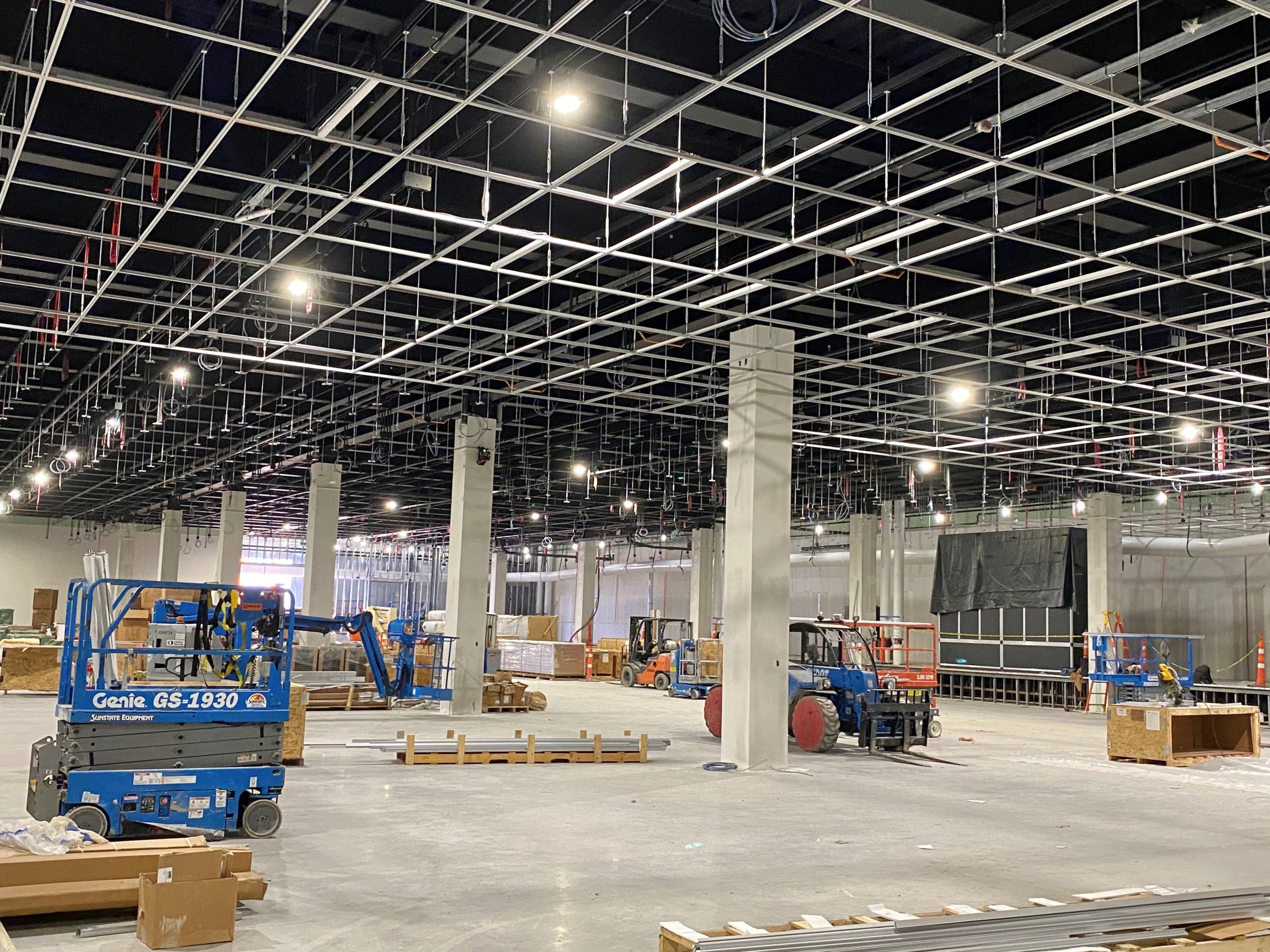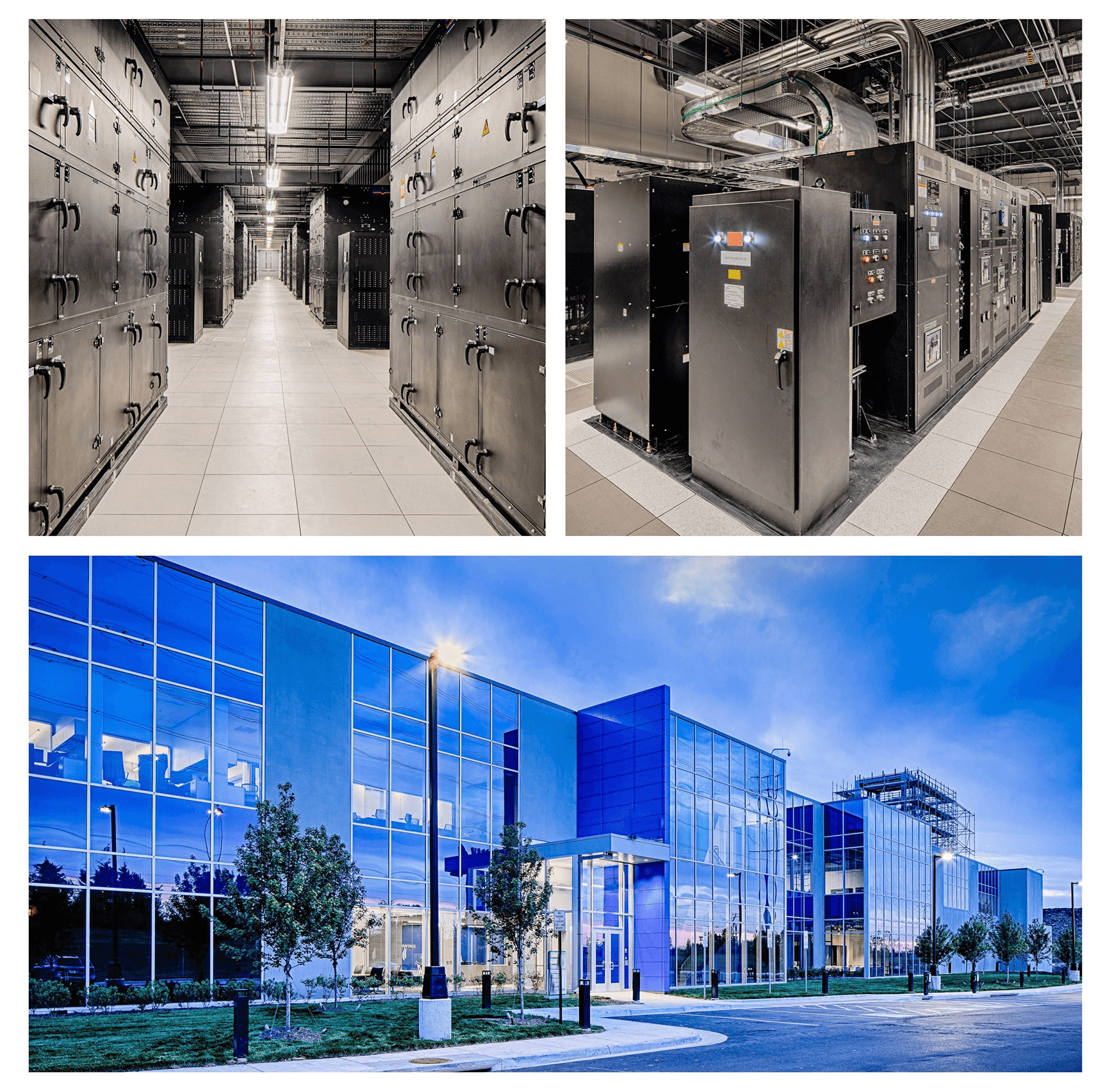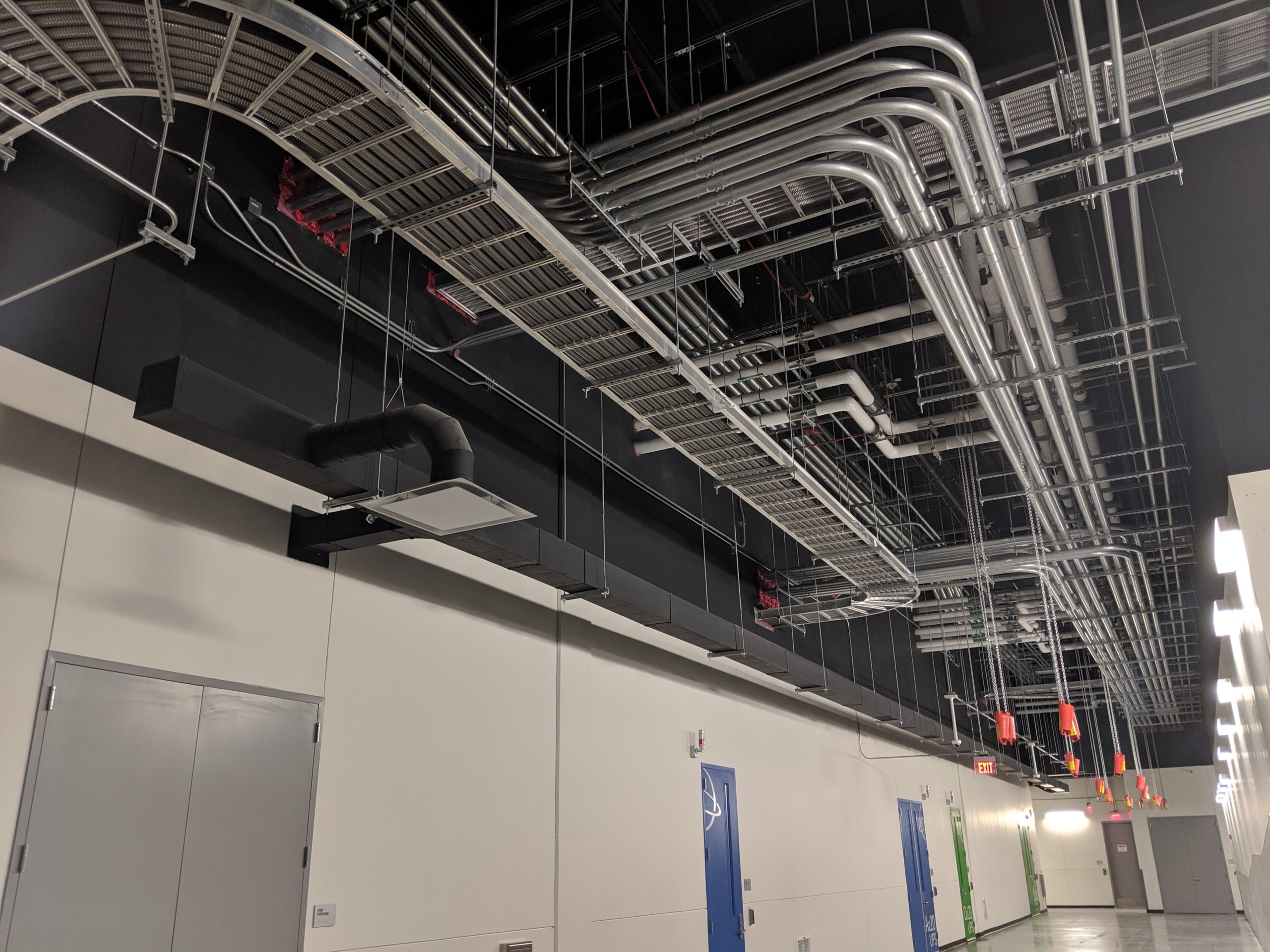 Critical Project Services, L.L.C. takes pride in producing projects successfully and with great care and quality that is set at the highest levels possible. In order to guarantee work and projects that meet these high standards, Critical Project Services, L.L.C. recognizes and understands the importance of thorough and efficient project commissioning at both the equipment and the entire building level.
Critical Project Services, L.L.C. has worked to develop a strong internal team of employees, more than equipped and knowledgeable in regards to the commissioning process, to provide services to our clients that exceed their expectations and help them to verify that their data centers will perform in a way that meets their specific requirements.
Through on-site engagement, reporting, and supervision, Critical Project Services, L.L.C. is able to successfully organize, implement, monitor and manage the entire commissioning process from its conception through its completion. Critical Project Services, L.L.C. continually strives to improve each project and client experience by repeatedly assessing and building upon its strategies and services to provide commissioning resources that help guide and inform each individual client to meet their needs.